How the fastest growing fintech startup scales with Superhuman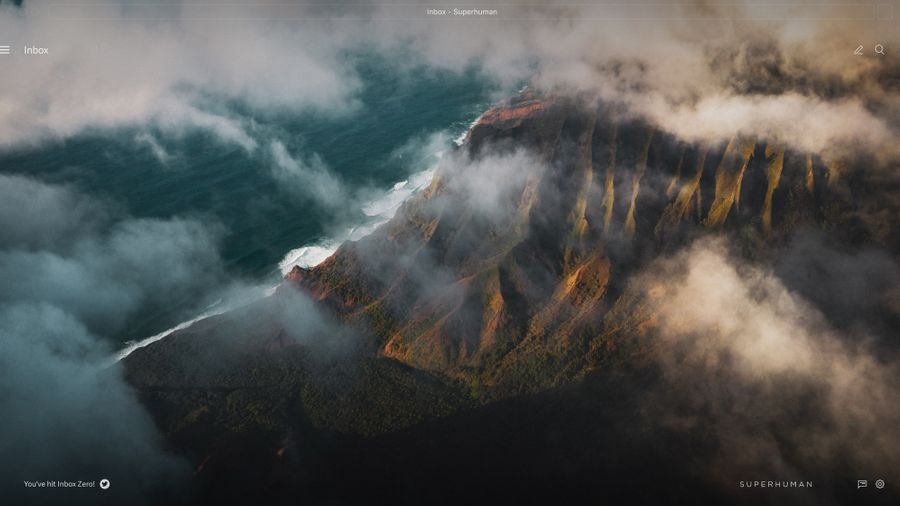 When your startup scales, your workstreams multiply overnight. Lukas Wagner is the VP of Finance at Pipe — and Superhuman streamlined his team's workflows during a period of immense growth…
Early on at Pipe, we used Gmail, which I think is the standard default email system many startups think of when they're starting out.
But then the scaling moment started! After we grew from a 5-person team to 50, I realized our work streams were compounding — there had to be a better solution than Gmail.
Get started with Superhuman
There are a lot of new projects and new responsibilities. Your job becomes multifaceted and you have to do things like investor relations, talking to customers — and these new workflows just add up.
Without getting a handle on email, things would've fallen through the cracks —  that's where Superhuman came in. It changed the game for me and made email less stressful and more manageable.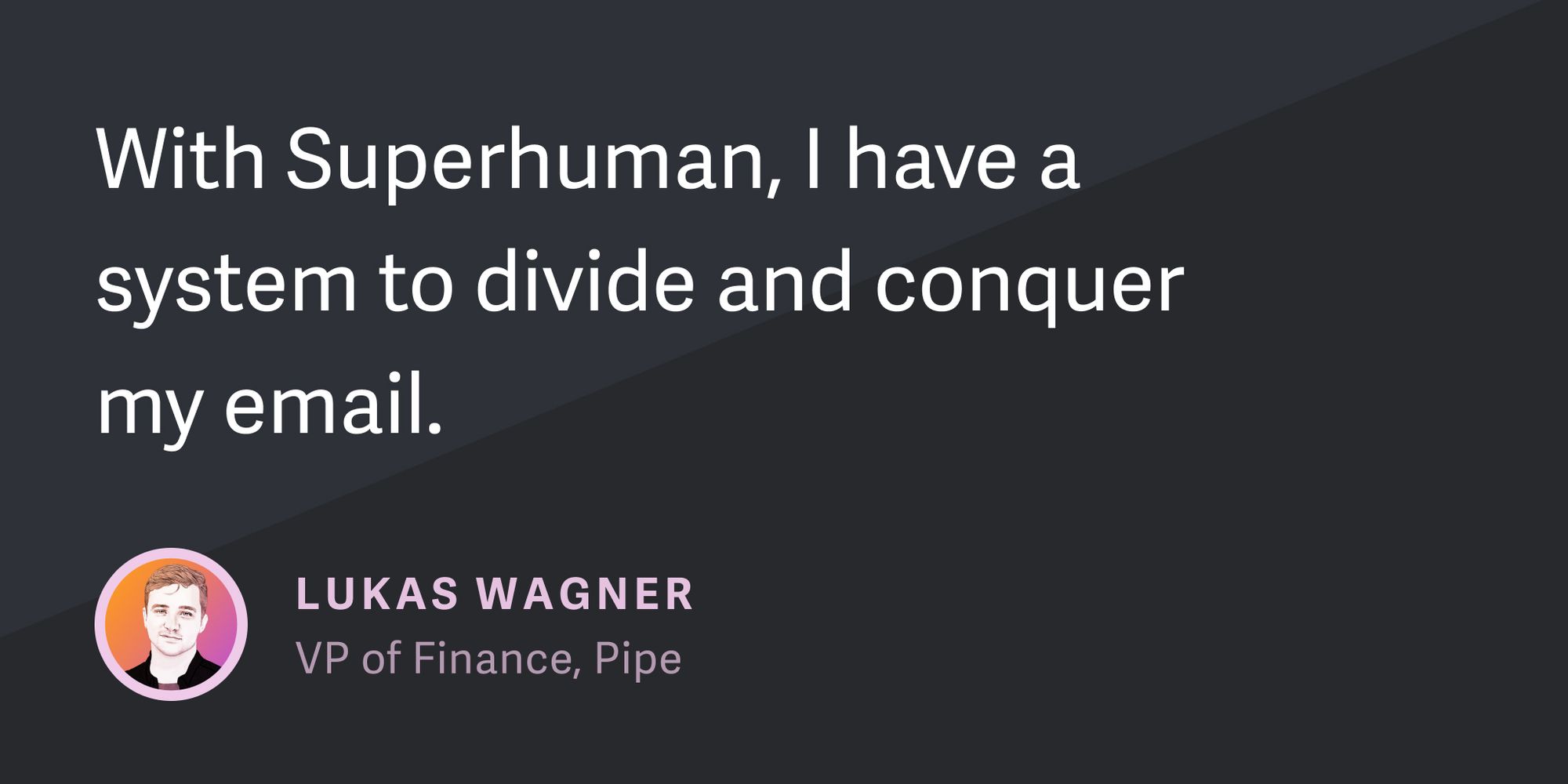 Switching from Gmail to Superhuman
Our chief business officer was the first one from our team to use Superhuman. I had heard a little buzz, but I wasn't sure what Superhuman was. He said, "I can send you an invite."
That was spring 2020, and I haven't looked back since.
With keyboard shortcuts, Split Inbox, and built-in calendar and scheduling, Superhuman enables me to have a sophisticated workflow all through my email — and in a very fast, easy, and consumable way.
"When I use Superhuman, I feel in control."
Certain things don't need to get taken care of right away. With Split Inbox, I don't forget them — but I don't need to think about them until I have time.
I split my inbox into "investor relations", "accounting", and specific projects. If a project expands to meet a new geographical market, that gets a separate split.

In the beginning, there's a bit of a learning curve to use Superhuman. I had a great Superhuman onboarding, and started to learn some of the keyboard shortcuts.
If you can just remember 2 or 3 key shortcuts, you can plow through 100 emails fairly quickly.
And you can always do a quick Cmd+K to find out. Over time, it becomes second nature.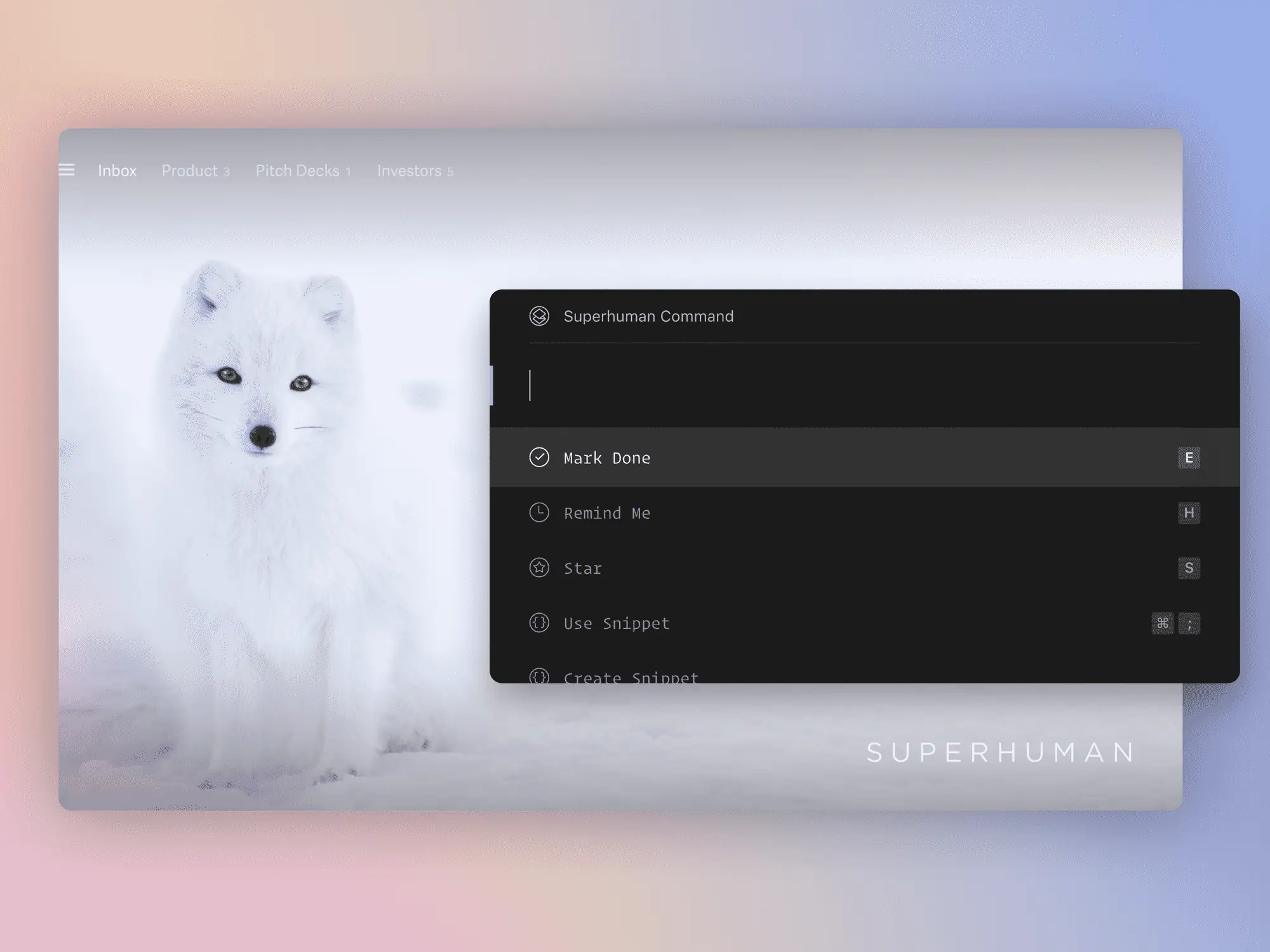 Saving time with Superhuman's calendar
When I use Superhuman, I feel in control.
Before Superhuman, there would have been all this back and forth via email to schedule meetings: "When are you free?"
With Superhuman, my email and calendar are consolidated together. I have the shortcuts to create a quick message and get all the right people looped in. I use it together with Vimcal — the combination is just amazing.

From email overload to Inbox Zero
Superhuman makes it less anxiety-inducing to let my inbox fill up a little bit.
If I have 6 hours of calls in a day, I don't panic about my inbox filling up. I know I can get back to it tomorrow, and get a handle on it.
Most recently, I got back from PTO and came back to about 550 unread emails. I was at Inbox Zero in less than 2 days.
I now have a literal system to divide and conquer my email!
Want to dramatically speed up your inbox? Join Superhuman!