How to perfect your Zoom setup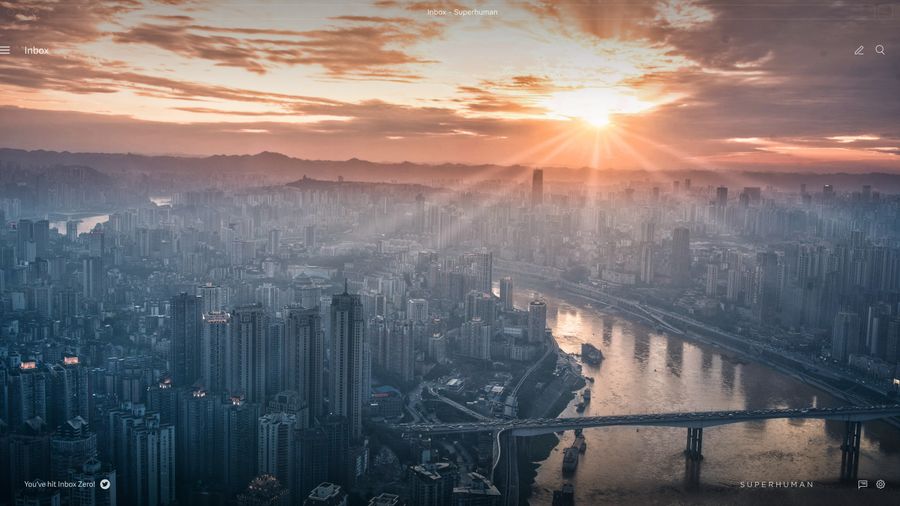 I have done a lot of public speaking this year, from conference keynotes to CNBC.
I am often asked: "What is your camera setup? How does it look so good? And how are you maintaining natural eye contact?"
With remote work here to stay, leaders need quick answers to these questions.
I reveal my secrets below…
(There are no affiliate links, just the gear I use every day.)
Lighting

The most important ingredient is not your camera. It is your lighting.
I use a variant of four-point lighting: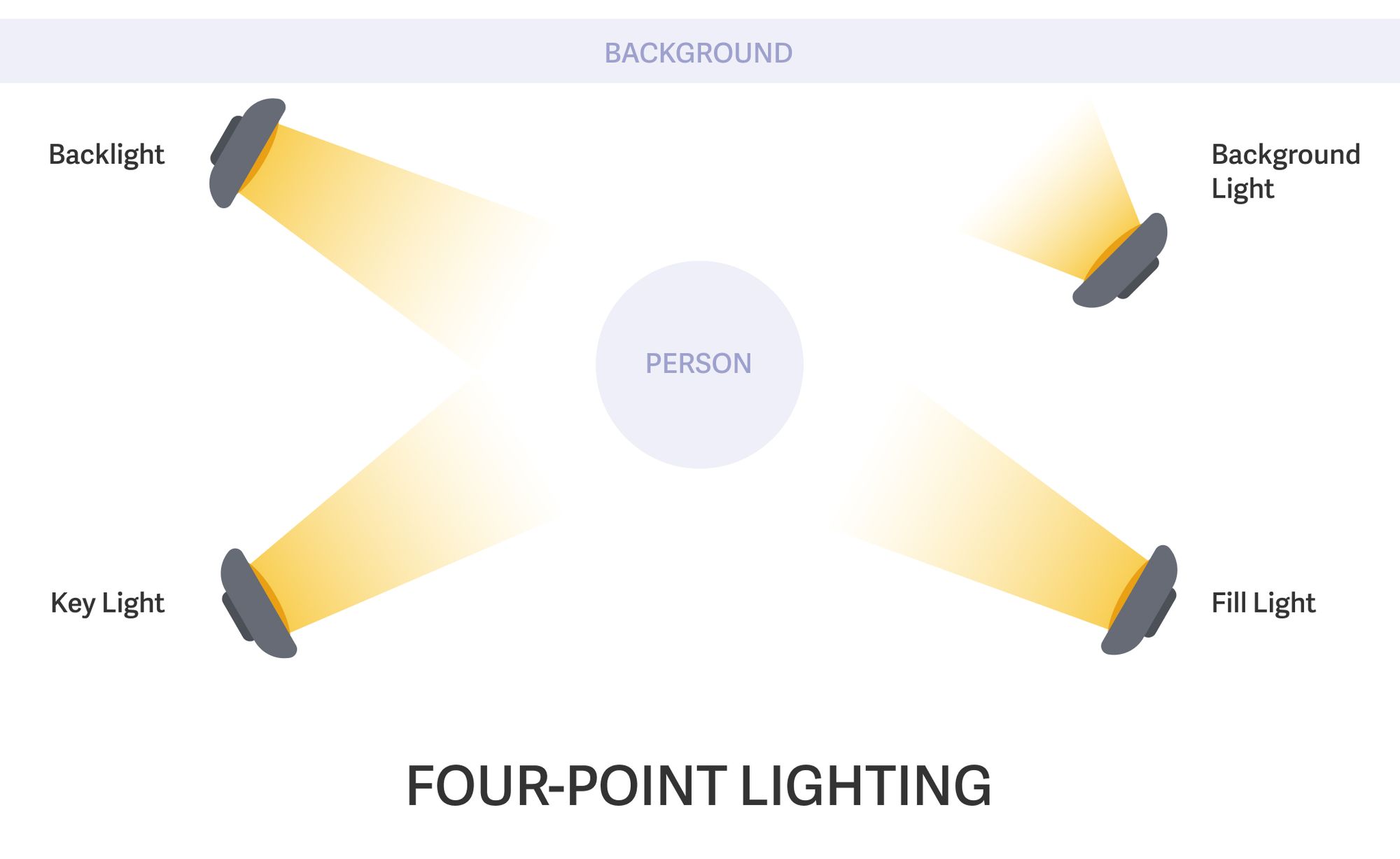 The Key Light is your main source of illumination, whereas the Fill Light fills in dark shadows.  For both, I use VILTROX LED Video Light Panels. You can set their brightness and color to compensate for ambient light. For example, I make them brighter and warmer if the sky is overcast.
The Back Light creates an eye-catching rim of light around you. For simplicity, I often skip this.
The Background Light illuminates your background and ensures that you are not overly bright in comparison. I use a pair of LEPOWER 50W LED Work Lights.
Finally, your lights are likely to be very bright and close, which will make your skin appear shiny.  I use Glamglow Supermattify as a super quick mattifying agent.
Camera
Once you have your lighting, you need a good camera with a high-quality lens. I use a Sony Alpha a7S II Digital Camera with a Sony 16-35mm Wide-Angle Zoom Lens.
You then need a way to capture the video to your laptop. I use the Elgato Cam Link 4K.
Teleprompter

You now have your lights and camera, but are not quite ready for action.  
Imagine if you could look at your audience whilst also looking into your camera. Imagine if you could look at your notes without ever breaking eye contact. To do all this, you need a teleprompter.
I use the Ikan Elite Teleprompter to reflect a second screen in front of the camera. During the CNBC bit above, I was not looking at myself (which would be super distracting) or even the live stream (which would be rather scary). I was instead looking at my notes, superimposed right in front of the lens!
For the second screen itself, I use the UPERFECT 13.3" Portable Monitor.  
We're almost there. Can you spot the problem?
No matter how you arrange the portable monitor, your notes will be mirrored back-to-front on the teleprompter! I use the Decimator MD-HX to flip the video signal horizontally and ensure the notes are legible.
Tripod
You will need a strong tripod to safely hold the camera, lens, and teleprompter.  I use the Peak Design Travel Tripod, which is small enough to sit on a desk, tall enough to stand on the ground, and strong enough to carry the weight.
Microphone
Like many, I bought a Blue Yeti microphone as it is ubiquitous and relatively inexpensive.  However, I struggled greatly with clipping and excessive background noise. I even tried an Isolation Shield, but to no avail. I later found that it is not just me.
Today I use the Audio-Technica Microphone Bundle. It does a much better job of filtering out background noise.
You now have everything you need to stream like a pro!