How to make your meetings twice as fast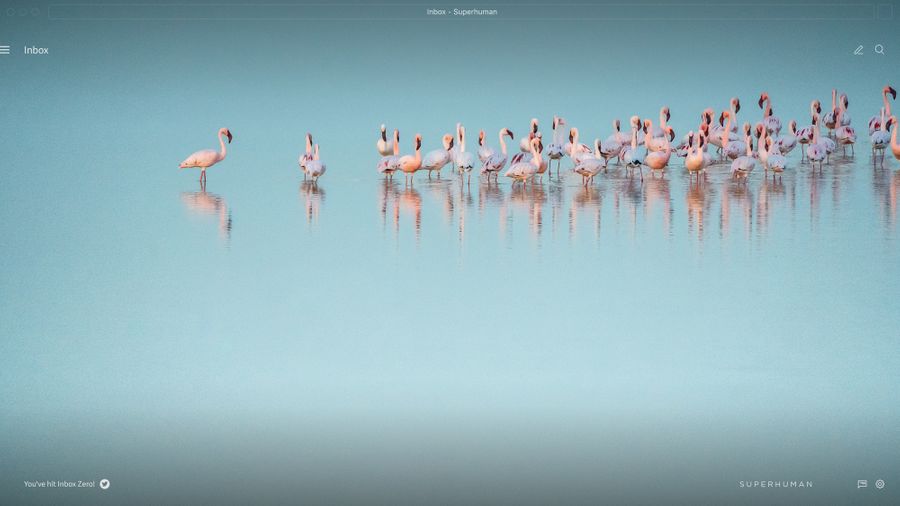 Did you enjoy your last meeting?
Did you share ideas and make decisions? Or did items drag on without clear next steps?
If so, don't worry: we've all been there.
I recently revamped meetings at Superhuman. Our meetings are now twice as fast, with plenty of fun and banter!
We use a process based on The Great CEO Within. Here are the key ingredients…
1. Write it down beforehand
If somebody wants to bring something up in the team meeting, they must write it down beforehand and share it with the team by 6pm on the day before.
The benefit: we avoid the inefficiency, inaccuracy, and impermanence of "just bringing something up".
2. Read and comment in advance
If somebody wants to speak about something in the team meeting, they must have read and commented on the document beforehand.
The benefit: we avoid talking about things where we did not get up to speed.  It wastes the time of those who did!
3. Discuss for 5 minutes at most
If something is discussed, it is discussed for no longer than 5 minutes. If consensus is not reached in 5 minutes, stop the conversation. Identify a decision maker and move on.
The benefit: we avoid uninformed discussions that lack owners.
To identify the decision maker, we use the Jeff Bezos rule of thumb:
Reversible decisions: the decision maker should be anybody other than the CEO
Non-reversible decisions: the decision maker should always be the CEO
We then use Bain's RAPID framework to assign other roles in the decision-making process.
The decision maker gathers information after the meeting, and makes the decision before the next one.
4. Share one amazing thing
At the start of meetings we like to share one amazing thing from that week. This simple practice makes everybody smile, and creates wonderful positive energy.
This process will help you run meetings that are twice as fast and much more fun!