Superhuman raises $75M Series C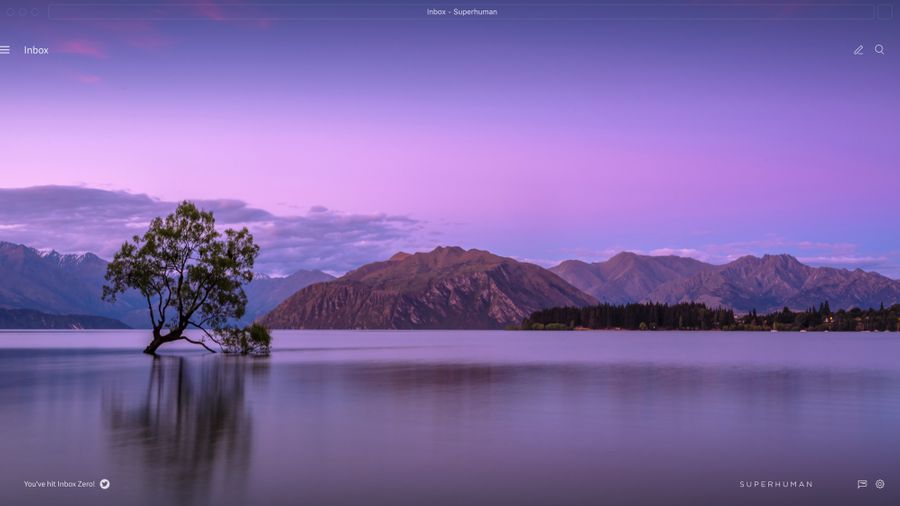 There are 1 billion professionals in the world, and on average we spend 3 hours a day in email.
That's 3 billion hours, every single day, that go into reading and writing email. With the exception of sleep, we spend more time on email than anything else we do.
When I first had the idea for Superhuman, I realized that if we could free people up from spending so much time on email, we could help them be happier and more productive. We could give them more time to truly focus, and to achieve their full potential.
Since then, Superhuman customers have sent over 100 million messages, triaged over 335 million conversations, and used over 1 billion keyboard shortcuts. Together, they have saved tens of millions of hours.
As the world shifted to remote work over the last 18 months, our mission became even more urgent. We found that two-thirds of remote workers would resume their commute if it meant unburdening themselves from email. In fact, we found that nearly a quarter of remote workers find email so unpleasant that it makes them want to leave their jobs.
Today, we are more committed than ever to building the fastest email experience ever made — to alleviate this burden, and to help people be brilliant at what they do.
For that reason, I am thrilled to share that Superhuman has raised $75M in new financing!
The round was led by IVP, with participation from Tiger Global and strategic investors including Drew Houston (CEO of Dropbox), Timothy Young (President of Dropbox), Jason Citron (CEO of Discord), Henrique Dubugras (co-CEO of Brex), Arianna Huffington (CEO of Thrive), Ashton Kutcher, Will Smith, and the Chainsmokers.
Ajay Vashee, General Partner at IVP, is joining our Board of Directors. Ajay joined Dropbox as Head of Finance, became Head of Corporate Development, and then became the CFO that took Dropbox public. Very few people have grown with a company from the first hundred employees to become a C-suite leader, and even fewer have done so at a company as relevant to Superhuman as Dropbox. Ajay brings a wealth of invaluable experience, and we could not be more excited for him to join the team.
This new funding will enable us to bring Superhuman to everybody, starting with the hundreds of millions of people who use Outlook and Android.
We are also making Superhuman significantly more powerful and even faster than before. No matter how much we build, we believe that our work is never done: we can always make it better. We recently doubled down on calendaring — making it blazingly fast and surprisingly fun to create events and making it instantaneous to include Zoom and Google Meet links. We will add even more calendar functionality in the near future, allowing you to automatically insert availability and send fewer messages about scheduling — which turn out to be a third of our email!
We will invest in writing assistance, to correct errors as you type and help you type even faster, and in task management, so you can assign or delegate email. We plan to build new integrations with best-in-class tools like Grammarly, Hubspot, and Salesforce — all of which will make Superhuman even more effective.
Finally, this funding will help us achieve some of our biggest and most ambitious goals, such as bringing Superhuman to the enterprise, and eventually to modes of communication beyond email itself.
In the near term, we are ramping up hiring across every team. If our mission excites you, we'd love to talk!
And to all who have been part of the journey thus far, a huge and heartfelt thank you! We are so very excited for you to see what comes next…
Onwards,
Rahul