Why you need a personal board of directors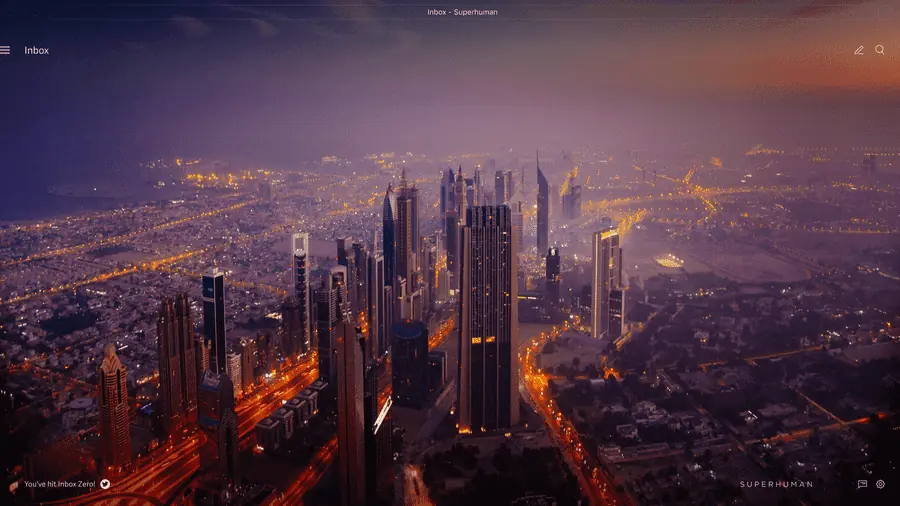 Could you accelerate your decision-making by using a personal board of directors?
In this excerpt from her new book, Time Wise, Dr Amantha Imber explains how a personal board of directors can give you unvarnished feedback, improve your decisions, and confront challenging dilemmas head on.
---
It's Friday afternoon and you have a big decision to make over the weekend. You've just been offered a job at another organization.
When you told your boss, she said she will give you a 20% pay increase to stay. Tempting . . . You have until Monday to decide.
You are torn. You feel a sense of loyalty to your boss, which makes the decision even more challenging. You think about talking the decision over with a friend or family member, but it's hard for them to be objective.
What you really need right now is a personal board of directors — a concept first introduced to me by Columbia University Professor Rita McGrath.
Improve decision-making with a personal board of directors
"When I think about bigger picture issues, I think it's helpful to have a personal board of directors," Rita explains. "These are people whose opinion you respect that you can bounce things off."
McGrath likens the concept to the traditional role of a board of directors.
"When a board is functioning properly, they think about the long-term welfare of the enterprise. They point out when they think something's being overlooked or omitted. They lend their experience and their wisdom to the endeavors of the organization. And I think the personal board of directors is much the same."
For McGrath, her board are people she can reach out to for feedback, who might facilitate a connection to someone with a valuable point of view or expertise, and who might have access to resources that she may not have.
"It's a much more intense relationship than a standard networking relationship. What they say really makes a material difference."
I conjured up images in my mind of McGrath summoning her personal board of directors to gather around a large table once a month for several hours at a time at the top of a fancy high-rise office building while an assistant brings in oat milk lattes. But McGrath assures me this isn't how it works. She typically reaches out to her personal board of directors a couple of times a year and uses them as sounding boards when she has a big decision to make and wants unvarnished feedback.
Whether or not you formalize your board of directors, and let them know the role they play in your most critical decisions, what matters is intentionality. That is, being deliberate in deciding who these people will be, and leaning into them at critical moments in your career.
Build your own personal board of directors
Reflect on the big career decisions that you are typically faced with — or might be faced with — over the coming year (or years). These decisions might be around job changes, career pivots, pursuing a shiny, new project, starting a business, or investing in an emu farm.


Identify people who you think could add an insightful and helpful perspective that would be different from your own. Aim for cognitive diversity — people who think differently from you. Look for people who have different experiences and expertise so you can be strategic in who you go to for different types of advice-giving. But perhaps avoid approaching emu farmers, as they may not have your best interests at heart.


You can formalize the relationship by specifying how often you would like to be able to contact them and what sort of time commitment you anticipate. You might even remunerate your board members in some way! (Dinner, drinks, or returning the favor?) Alternatively, you can keep the relationships informal and not even tell them they are on your board.