The definitive guide to writing emails that inspire action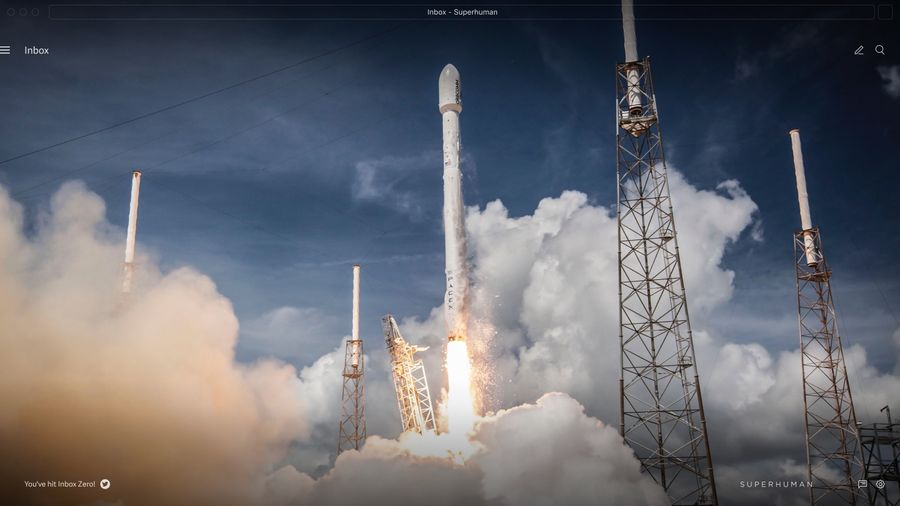 As people become more protective of their time (and their inbox), email can be perceived as a necessary evil. That's why so much of our email communication can fall flat, or not get us the results we were expecting.
Whether it's to get a meeting with a prospect, get feedback across different departments, or even just start an email thread, we might find ourselves deep into a third desperate follow up, without progress!
Good news: you can turn your emails into action-inspiring, well crafted, and even entertaining messages. Better news: knowing how to write an effective email is a business advantage — nail it now, stand out, and turn email into a competitive asset.
How to write a good email — and get the response you're hoping for
Imagine you're sifting through your inbox. There are newsletters in there, sales pitches, team updates… Finally, you excitedly open an email from that one person who always writes crisply, to the point, and puts a smile on your face — even if it's about something completely routine, like checking up on those spreadsheets from last week.
Like anything, email is a skill. Just like there are great public speakers, or people who make killer presentation decks, there are those who've gotten the art of emailing down to a science. They know how to send emails at the right time, how to sign off — and how not to end emails. They might make it look effortless, but there's a lot of thought that goes into a perfectly executed email.
We've distilled email expertise from powerful communicators and combed through email best practices across nearly every category — from product updates and follow up emails for sales, to investor pitches, recruitment emails, and other high importance communications. Now, we're sharing tips and templates so you too can be that person in someone else's inbox — and get the results you want, no matter the use case.
Meet the experts:
Camille Trent, Head of Content, Dooly
Eddie Shleyner, Founder, VeryGoodCopy
Rahul Vohra, CEO, Superhuman
Kristen Hayward, Head of People, Superhuman

Whitepaper includes:
Templates for subject lines, openings, introductions, cold outreach, follow ups, and sign offs
Superhuman case study on the email that landed us a dream hire!
Advice from copywriting experts
Superhuman's internal comms framework for hybrid teams