How to switch from Outlook to Superhuman in 5 easy steps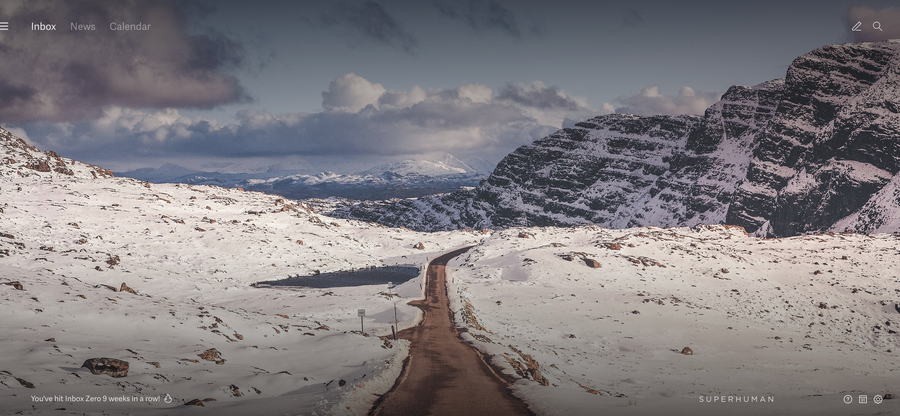 An inbox is like a kitchen. A place of stress and creeping disorder, with stuff piling up faster than you can manage. Or a place of calm and joyful flow, with everything in its place and the right tools at hand.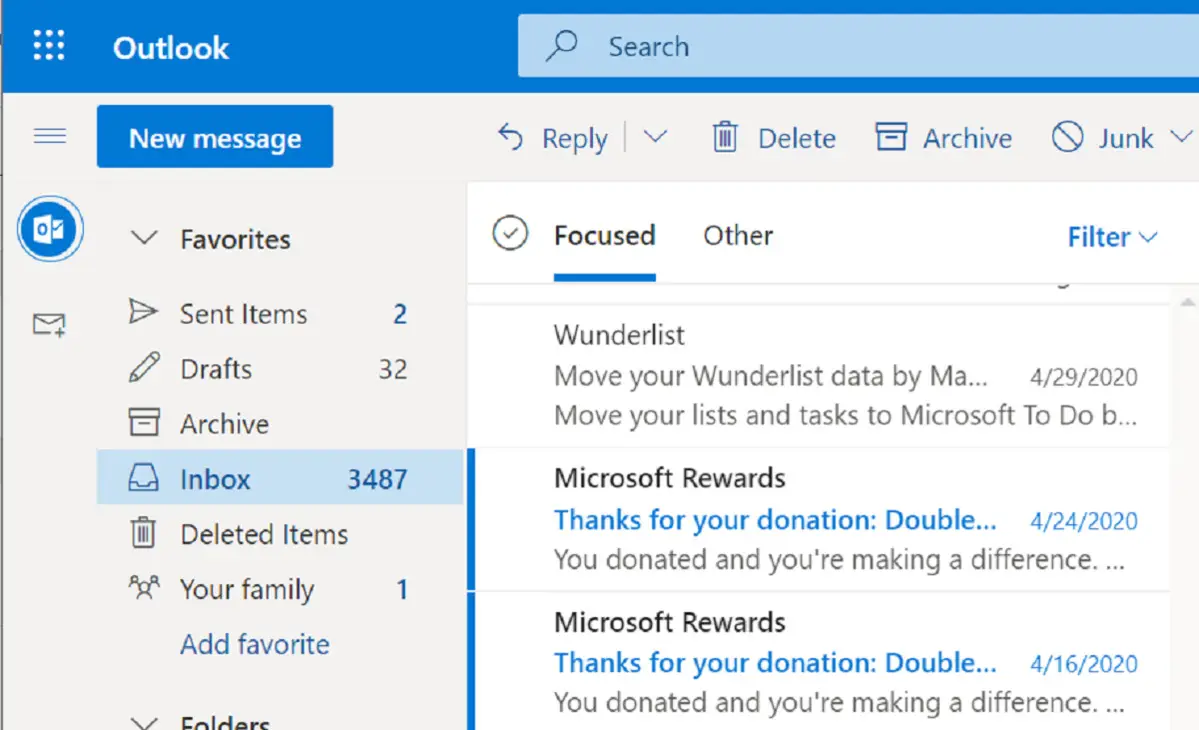 Every pixel and keystroke of Superhuman is designed to support this Inbox flow-state. Superhuman helps professionals be more productive by regaining control of their inbox, bringing them closer every day to their full potential.
Wondering how? We have fundamental differences from Outlook, including a robust approach to information processing and decision-making known as Inbox Zero, that will help you navigate your email four times faster!
Switching from familiar tools and habits can be intimidating, especially with something as essential as email. And especially if you're sitting on an overflowing inbox and a sprawling folder system. But Superhuman is designed for a smooth transition. This guide includes the five easy steps to reclaiming your inbox.
Ready?

Step 1: Simplify your decisions
The first step is to be open to change! It may sound cliché, but it's a reality. To illustrate this, let's look how Superhuman boosts efficiency.
Superhuman encourages you to approach your Inbox like a task list.
The key to managing the list is sorting. For every email, you have two choices: archive it (mark it as Done) or snooze it (mark it as Remind Me). Don't fret about archiving — Superhuman has a robust search engine, so you can always find any email when you need it.
A simple decision, a simple interaction — hit e to archive or h to snooze. Repeat. This simplicity supports focus, efficiency, and once you're really cooking, flow.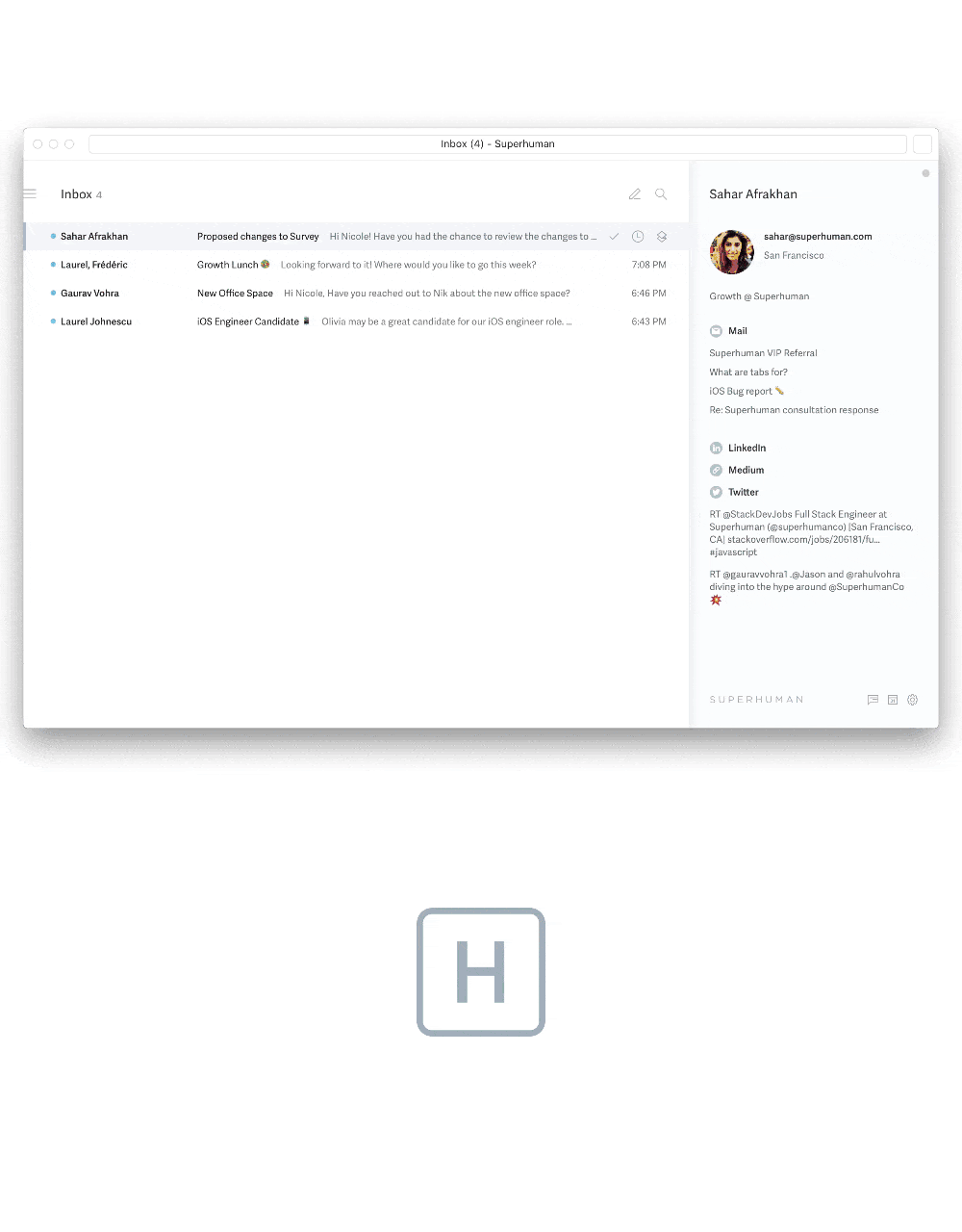 Your aim here should be to empty your inbox, a.k.a. get to Inbox Zero. A clean kitchen, as it were. Regular sorting helps you handle tasks when you're actually in the right headspace to do so.
What about folders?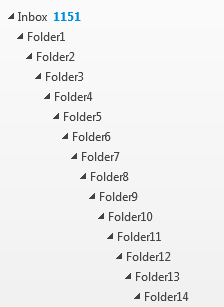 With Inbox Zero, many people find that they can let go of organizing their email like they used to do. Archiving and Search do the trick… to great relief!
When more structure is needed, you can use Labels (hit l to add/remove a Label), which function like Folders.
Step 2: Master the shortcuts
Keyboard shortcuts save time. A lot of time — up to a month of workdays per year.
Superhuman's powerful shortcuts can seem daunting, but don't stress about learning them all at once. Our onboarding process helps you pick up the basics in a flash. Email tips from our CEO, Rahul, will show you one action/shortcut per day for the first month. In-app tooltips help you learn new shortcuts as you go.
And Superhuman Command — Ctrl+K (Windows) or Cmd+K (Mac) — is there whenever you need, in case you don't know the shortcut yet.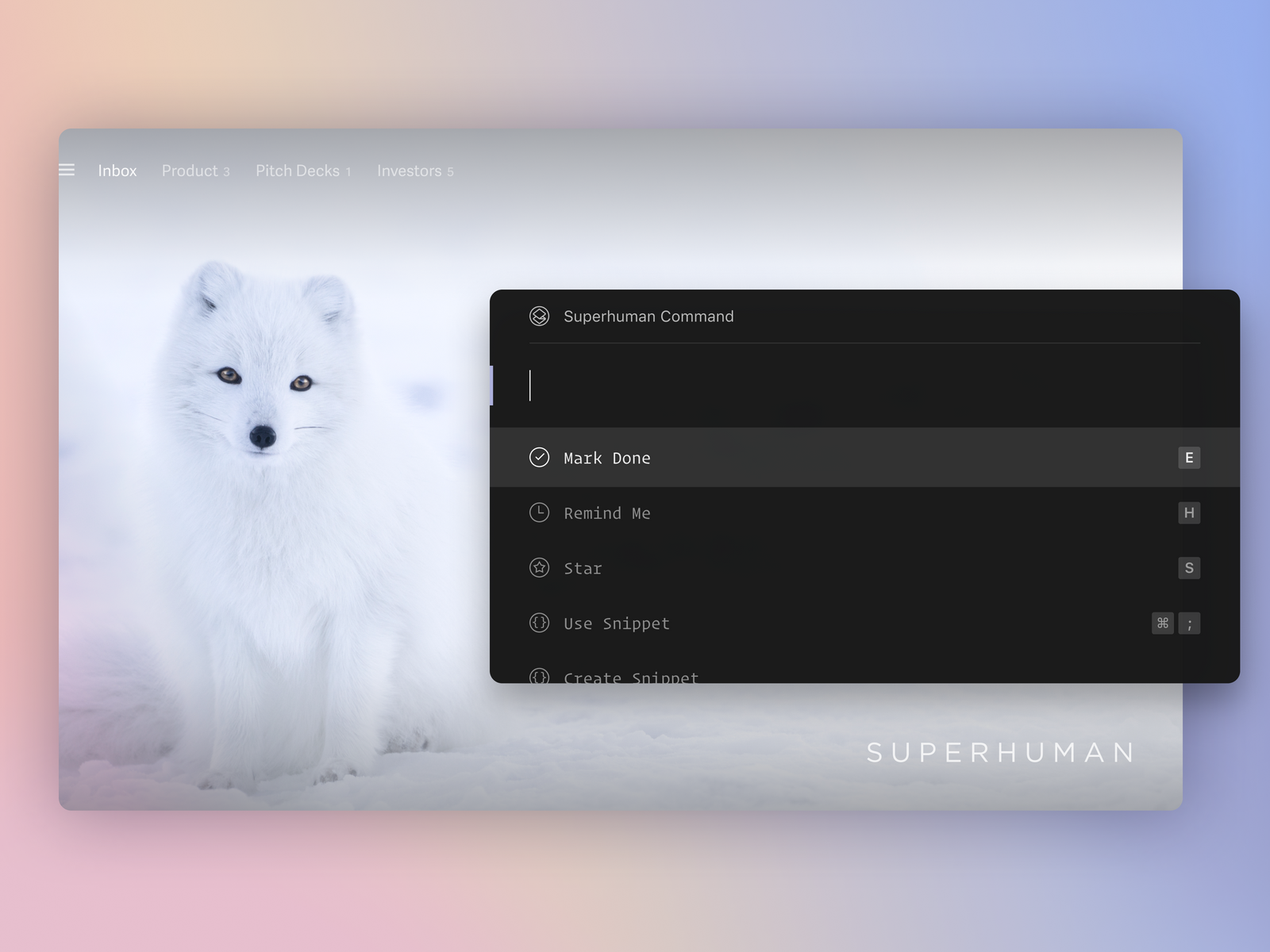 Within a few hours, you'll be surprised by how few touches of the mouse or trackpad you need. And within 30 days, you'll be flying through your Inbox just about keys only.
Note: Can't remember a shortcut? No problem. Just hit ? to see them all.
Step 3: Harness the power of AI
Composing emails just got a revolutionary speedboost: Superhuman AI
Just jot down some phrases and watch them transform into a complete email. And best of all, the email sounds like you do. Superhuman AI matches the voice and tone in the emails you've already sent.
Superhuman AI already includes tools for writing, editing, summarizing, and translating. And it will only become more powerful over time.
Step 4: Consolidate your workflows
Superhuman works for all of your accounts and most devices, so you can seamlessly manage your inbox(es) from anywhere.
If you use both Outlook and Gmail accounts, you'll notice how smooth it feels to stick with one interface and workflow in Superhuman.
Superhuman not only supports multiple accounts, but also multiple devices. On mobile, the Superhuman app's offline feature allows you to manage your inbox from anywhere, at any time, even when you're traveling.
Note: Superhuman for Outlook is available for iOS. We are working hard to bring it to Android as soon as possible.
Step 5: Ask for help
We have an incredible help center. If you can't find your answer there, our Delight Team is always on call. And if you have suggestions or ideas, we want to hear from you — really, it's right there in Superhuman Command! Just hit Ctrl+K (Windows) or Cmd+K (Mac).
Step into flow
Get ready to experience blazingly fast email. The results are in.

And get ready for joy. It truly is possible to have a calmer, more manageable inbox by default.