Inbox Zero Day is back! Here are all the ways to celebrate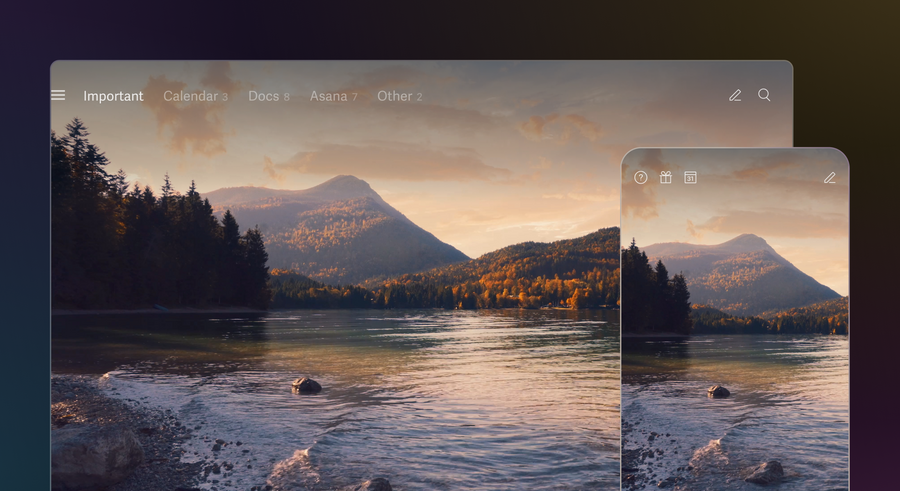 October 5th is our 4th annual Inbox Zero Day!
Why then? Because it's when we are all most likely to hit Inbox Zero 🎉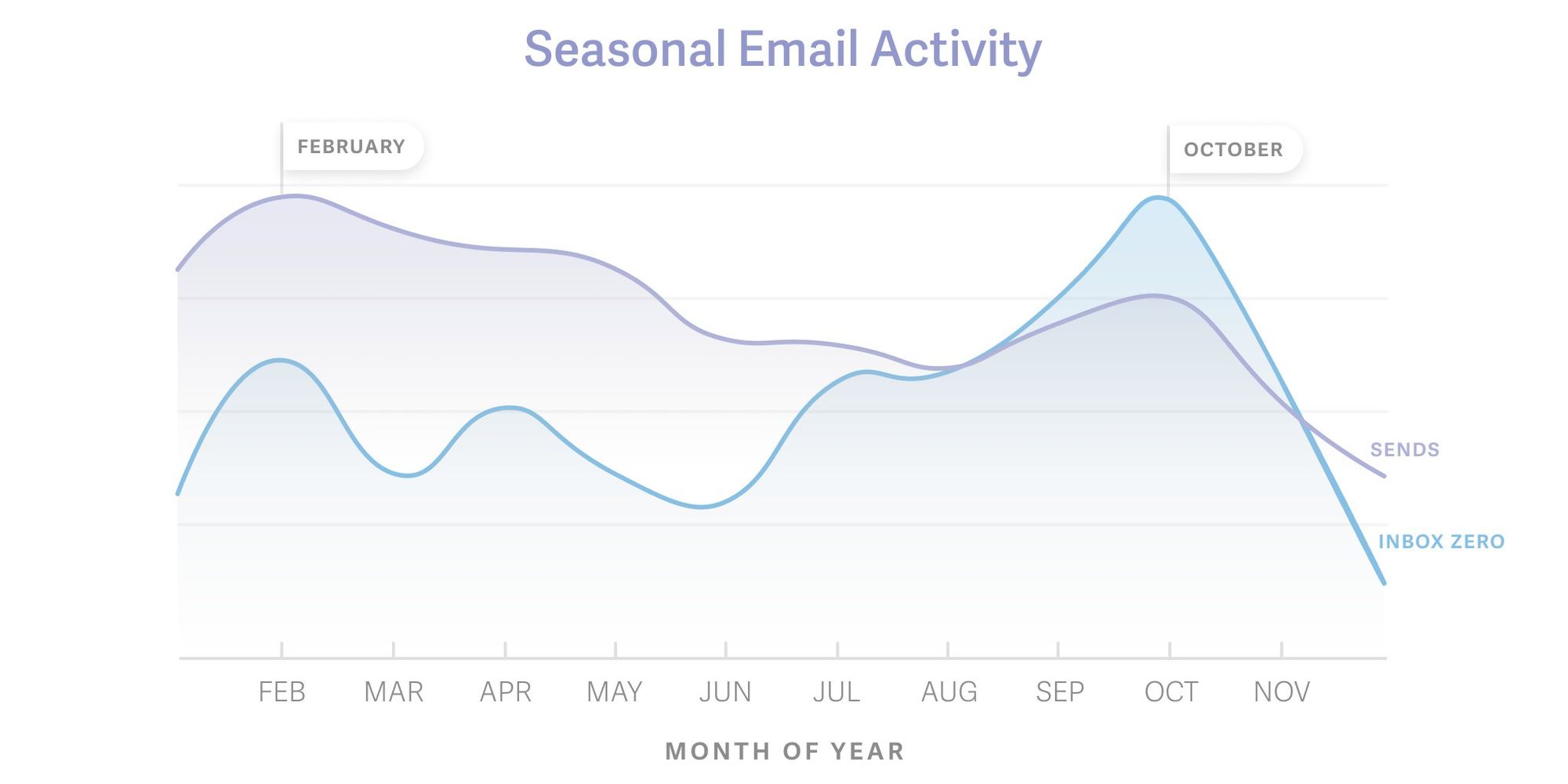 It's been another momentous year at Superhuman. We launched Superhuman AI to help you write faster than ever before (in your own voice and tone!). We rolled out a native Windows app to create a seamless desktop experience for customers. And we announced our most requested launch ever — Superhuman for Android.
But for all we've built, there's nothing quite as magical as the one day each year that we dedicate to celebrating the achievements of our customers: Inbox Zero Day.
Wow I love @Superhuman -- truly shocking as I am an inbox 0 girlie with a very strict inbox management system, and still Superhuman is so, SO much better than any other inbox I've ever used.

— Samantha Carow (@samcarow)
Hit inbox zero for the first time all year (:see_no_evil:) and all I'm gonna say is bless the "Remind Me" feature in @Superhuman

— Amee Kapadia (@ameekapadia)
sharing this @superhuman background so that it can bring you as much calm/happiness that it's brought me this morning :fallen_leaf:pic.twitter.com/6z7qLmcJfO

— Cree :soon: ETHBogota (@creedebeauvoir)
The world is separated into 2 groups
1. Those who use @Superhuman
2. And those who have 6,945 unread emails growing mold in their inboxes

— Solomon Hanes (@solomonhanes)
We'll be celebrating all day on October 5, with special rewards and giveaways galore — read on for all the ways to join the fun!
But first… why should you care about hitting Inbox Zero at all?
The allure of Inbox Zero
The words "Inbox Zero" can elicit strong reactions. Some are staunch Inbox Zero disciples, while others think it's a futile mission with questionable rewards.
We're here to let you in on what tens of thousands of Superhuman customers already know: the pursuit of Inbox Zero is so much more than that, with impact well beyond your inbox …after all, we made up an entire holiday in its honor!
In practice, striving for Inbox Zero means reframing the way you think about email. Rather than surrendering to an unmanageable mountain of messages, you triage incoming emails rapidly: replying, snoozing, or archiving. The end result isn't about a number in your inbox; it's about working much more effectively in far less time.
When you aim for Inbox Zero every day, something magical happens:
You find important messages and opportunities that you would otherwise miss.
You unblock your teammates by responding to them faster.
You create freedom for more deep work that only you can do.

Get Superhuman
Here's how to do it...
How to hit Inbox Zero in Superhuman
Superhuman is the fastest email experience ever made. With our powerful keyboard shortcuts and features like Split Inbox, you can rapidly triage messages, reply to important senders, set reminders to follow up, archive things that are done, then ...ta da! You're rewarded with one of our stunning and ever-changing Inbox Zero scenes.
Who knew email could actually be fun!
If you're just getting started — or you need a refresher — here are some tips for achieving Inbox Zero in Superhuman:
Celebrate Inbox Zero Day
Ready to hit Inbox Zero today and every day? We're cheering you on!
Here's how to join the celebration:
Hit Inbox Zero on October 5.
Give yourself a high five. Take a deep breath. Soak it all in!
We can't wait to see you at Inbox Zero.
Turn your inbox into your most effective productivity tool
Keyboard shortcuts, AI triage, automated follow ups, scheduled sends
Get Started with Superhuman