How to write compelling outreach emails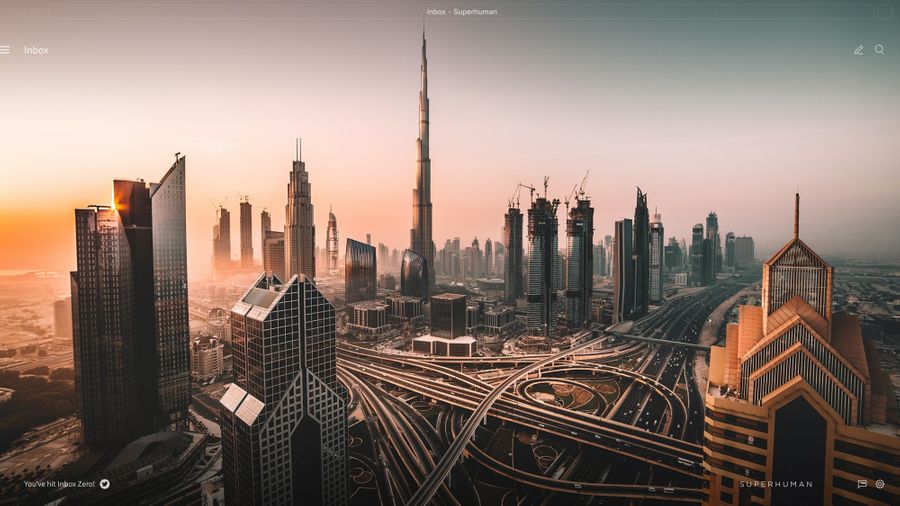 What gets you excited about a career opportunity?
Is it prestige, compensation, or good old-fashioned flattery?
Recruiters use an arsenal of techniques to attract talent — but cold outreach is a delicate art. Well-written outreach lands dream hires. But poorly written outreach is skimmed and ignored.
You can craft emails that seize interest, build rapport, and grow your team. Here's how we do it at Superhuman…
Anatomy of an outreach email
One email can change everything, especially for a startup.
When we emailed Emuye Reynolds — now our Head of Engineering — she was already choosing between 7 jobs!
iOS lead at Superhuman / coffee or drinks [read time: 43s]

Emuye – I'm looking for a unique engineer like yourself to be the 8th member of the Superhuman founding team. Your Zite + FB + MoveWith experience caught my eye.

- Our Mission: Rebuilding email. Think vim/sublime for email that is fast, beautiful, & programmable
- Why: 900M+ people spend 1/3 of their day on email, they deserve superpowers
- Investors: $5.6M seed, led by First Round Capital
- Team: Founders of Rapportive (acq), LiveRamp (acq for $310M)
- Role: iOS Lead

Would love to chat.

Vivek

Vivek Sodera | Co-Founder | Superhuman
Sent via Superhuman
Why did this email work? We followed 3 key rules…
1. Lead with the "reciprocity principle"
Sincere personal invitations increase the likelihood of reply. Social psychologists call this the reciprocity principle.
Our subject line seeks connection, not transaction. We tailor the opener to Emuye's expertise, without being overly familiar. And we don't bury the lede; the opportunity is captured in the very first line.
Just as importantly, the email comes directly from our co-founder, Vivek — inviting Emuye to connect with a key decision-maker.
Writing Tip: Tighten greetings and delete apologetic openers. ("I hope you don't mind me emailing…" They do mind, now you've put the idea in their head! 🙃)
2. Optimize for "F-shaped scanning"
Your recipient isn't reading — they're performing "F-shaped scanning".
You've already loaded vital information up top. Now write bullet points to match their F-shaped scanning.
What should you include? Highlight the company's wins and wows! Then answer the 5 Ws (who, what, where, why, when) to pre-empt possible questions.
Writing Tip: Assume impatience — so capture the opportunity and company mission succinctly. We sometimes add "[read time: 43 secs]" to subject lines, to assure recipients of a quick read!
3. Edit down to <100 words
"I didn't have time to write a short letter, so I wrote a long one instead," Mark Twain famously wrote.
It's true: writing concisely is incredibly difficult. But it's worth the effort. Emails between 75 and 100 words achieve the highest response rates.
Writing Tip: Writing less means writing more! Rewrite each sentence 3 times, making it shorter in each draft.
Response to our outreach more than doubled when we opened with our mission, optimized for F-shaped scanning, and cut our email length in half!