Email alternatives: is Gmail all there is?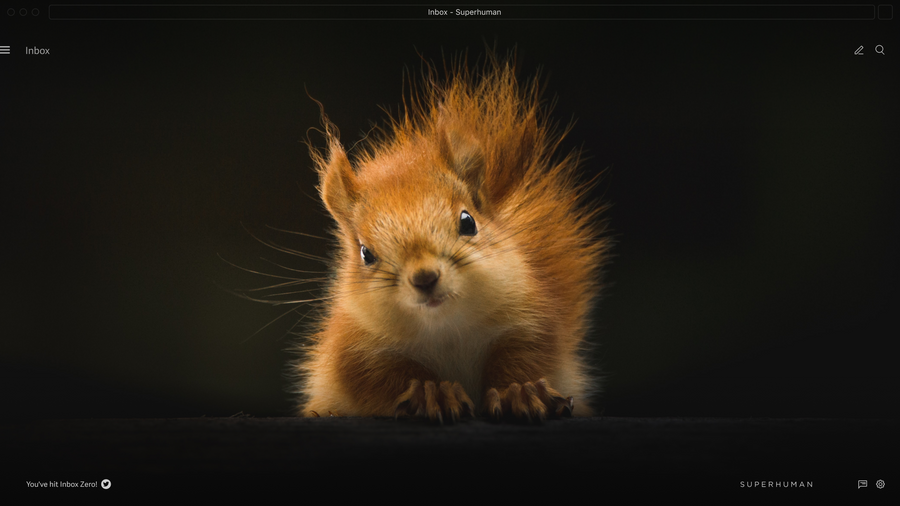 Many of us feel trapped by email. We spend hours each day going through our inbox — so it's natural to look for ways to improve the experience.
Since it was created in 2004, Gmail has dominated the email market with its clear and simple structure, generous free storage, and free integrated apps, like Calendar and Hangouts. What's more, Gmail is good at catching spam, alerting users to malware, and keeping track of where users login from, to thwart hackers.
But it's understandable why emailers might be shopping for alternative options... Google keeps reducing the amount of free storage included, making users less committed to the Google ecosystem. And some competitors are racing ahead of Gmail with faster, shortcut-powered interfaces — which make it faster to get to Inbox Zero.
So what's an emailer to do? These are the alternatives to Gmail — and how to decide which one will work best for you.

Gmail vs Superhuman vs ProtonMail vs GMX: a comparison
Every Gmail alternative offers different features, either for personal or business email.
Superhuman: the best email for business professionals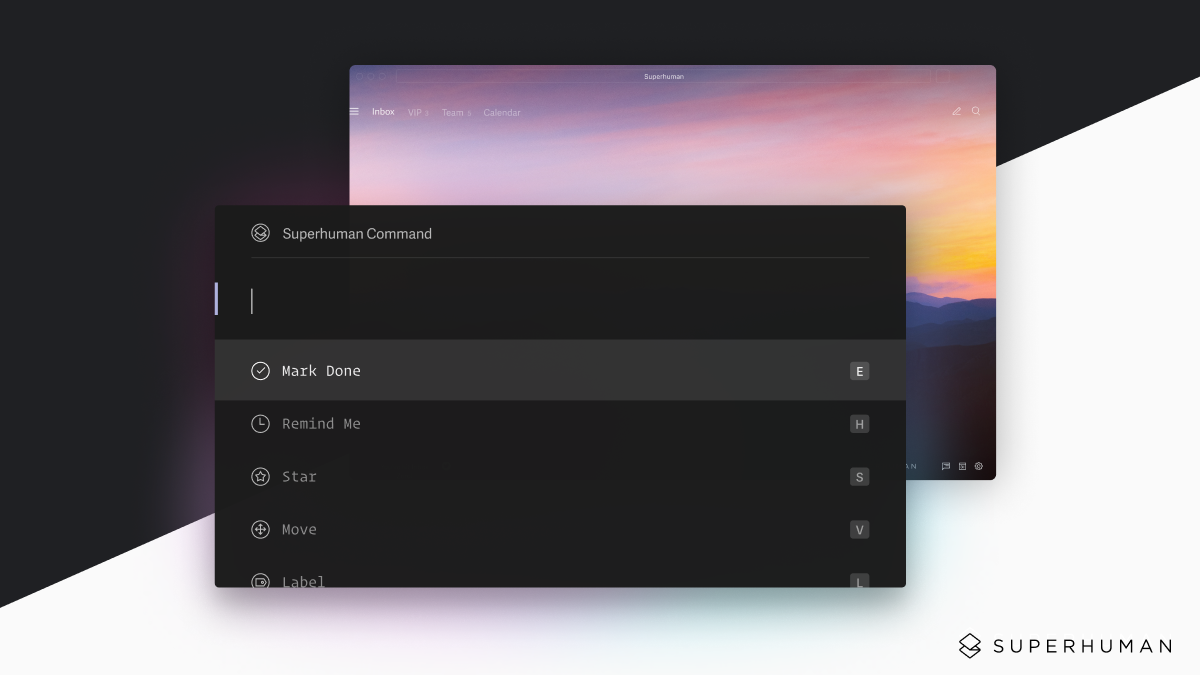 Superhuman is built for people who spend hours each day in email. It's designed to reduce distractions, streamline your email workflow, and get you through your inbox twice as fast. Superhuman supports multiple email accounts, doesn't serve you ads, and won't sell your data.
Get started with Superhuman
The clean, minimal interface keeps your experience distraction-free — helping you process email faster than ever. And instead of having all your emails grouped together, Superhuman has Split Inbox.
With this customizable feature, you can divide your inbox into different streams: messages from VIPs, updates from your team, newsletters, notifications, and whatever else you choose.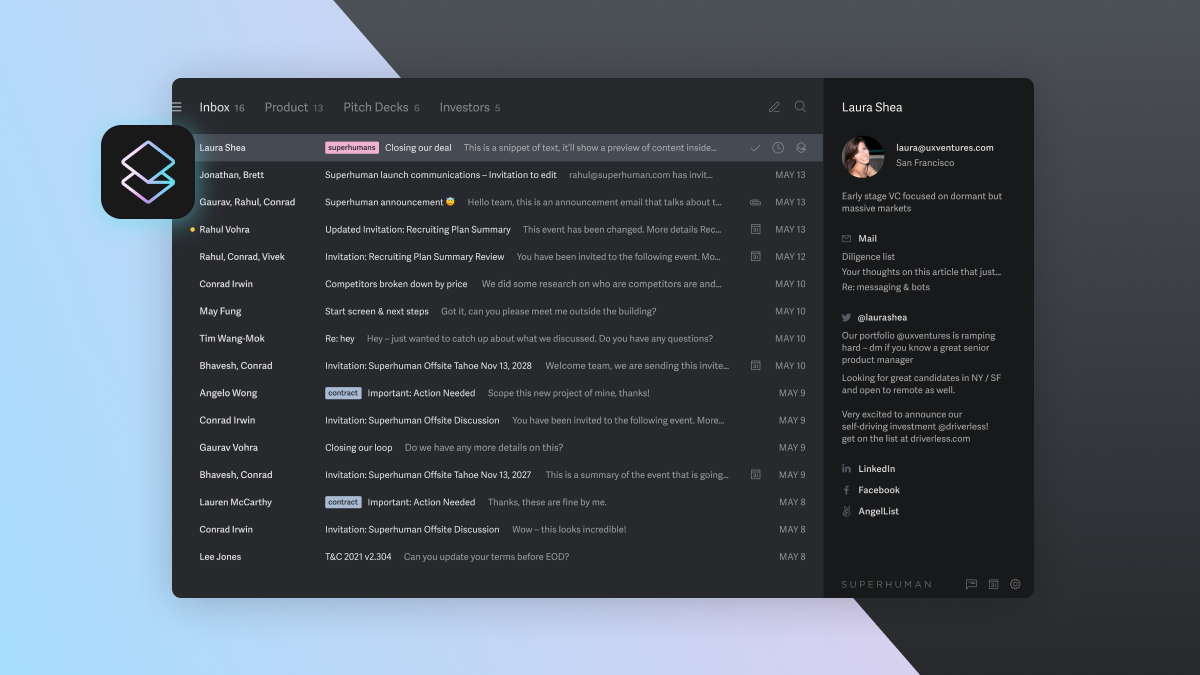 Superhuman encourages you to stop using your mouse or trackpad, and instead use keyboard shortcuts. This makes taking action on any email — replying, archiving, scheduling reminders, creating calendar events — much easier and faster. In fact, everything is faster than 100ms, the threshold at which actions feel instantaneous!
From desktop or mobile, you can unsubscribe and block senders — and even entire domains — with a couple quick taps:
Superhuman was designed to increase your productivity by cultivating the state of flow, and it can be a great addition to the Pomodoro Technique.
Superhuman works best for those processing a high volume of email, and it currently requires that you have an existing Gmail account — so if you're looking to get out of the Google ecosystem entirely, you might want to hold off.
But for Superhuman's customers, it can save at least 3 hours per week — giving them back time for what matters most.
Get started with Superhuman
ProtonMail: encrypted email communication
For emailers who want to be anonymous on the internet, ProtonMail was built with end-to-end encryption and security features based on the zero-knowledge encryption model. Their servers are located in Switzerland, and only you, the user, have access to your own secured data.
However, ProtonMail's free plan does not offer a custom domain, so it would not support work email. The free plan also only offers 500 MB of storage, caps your daily messages to 150, and only allows three folders/labels. That means you will probably have to upgrade to larger storage plans with more features, which costs a monthly or annual fee.  
GMX: a long-established client supporting multiple email accounts
Global Mail Exchange (or GMX) has been around longer than Gmail (since 1997) and offers similar integrated apps like a synced calendar.
GMX lets users register up to 10 email addresses, and each of these has 65 GB of storage included. That's equivalent to half a million emails. (Compare this to Gmail's 15 GB free storage limit.)
GMX also lets users display all their different email accounts in one central mailbox, and supports email attachments up to 50 MB (compared to the standard 20 or 25 MB limit). What it doesn't offer, however, is 2-factor authentication (2FA), which helps improve your online security.
Final considerations for Gmail alternatives
There are several Gmail alternatives on the market, but which is best for you and your email needs? Consider these questions as a starting guide when searching for alternatives:
Do you need basic email, or would you benefit from advanced features like follow-up reminders, customizable templates, and splitting your inbox into separate workstreams?


Do you send large attachments or need a lot of cloud storage? What does it cost to upgrade to more?


Is your email slowing you down, and do you want to improve your productivity? Would a faster, more intuitive email client help you shave hours off your week?

If you're ready for an email experience that's beautiful, blazingly fast, and helps you cultivate flow, sign up for Superhuman.
Get started with Superhuman